This deal EXPIRES on 2/11/2019
Southwest Credit card – with Instant Companion Pass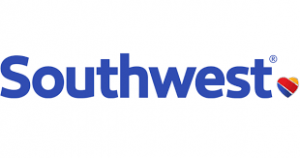 A Southwest Companion pass is the best deal in the airline industry.   With a companion pass each time you fly, your companion fly's with you at no additional cost (other than federal fees of about $5.60).    You can use the pass each time you fly, until it expires on 12/31/2019.
PLUS you get 30,000 Southwest points, which you can use to buy your ticket – and yes your companion still fly's FREE. (after $4,000 spend in first 3 months)
There are THREE Southwest cards that have this deal — See all 3 at this link
If you are an avid SouthWest Flyer the best deal is the new – Southwest Rapid Rewards Priority Card at this LINK –   It provides $75 Travel Credit, 7,500 points annually.    SouthWest points have a value of 1.5 cents each.  So 7500 points =  $112.50, + $75 annual credit =  $187.50 of value.    The annual fee is $149.    So, the value – if you use it, is greater than the fee.
Another bonus – is 4 upgraded boarding's  IF available at the gate.
— So, apply for this card and use it until you get the $4,000 spent for the bonus 30,000 points (Value = 30,000 x .015 = $450)
Once you get the points, then return to using your Citi Double Cash card – THIS LINK – it provides and effective 2% cashback and extends manufacturers warranties an additional 2 years.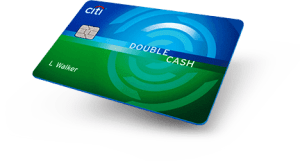 ---